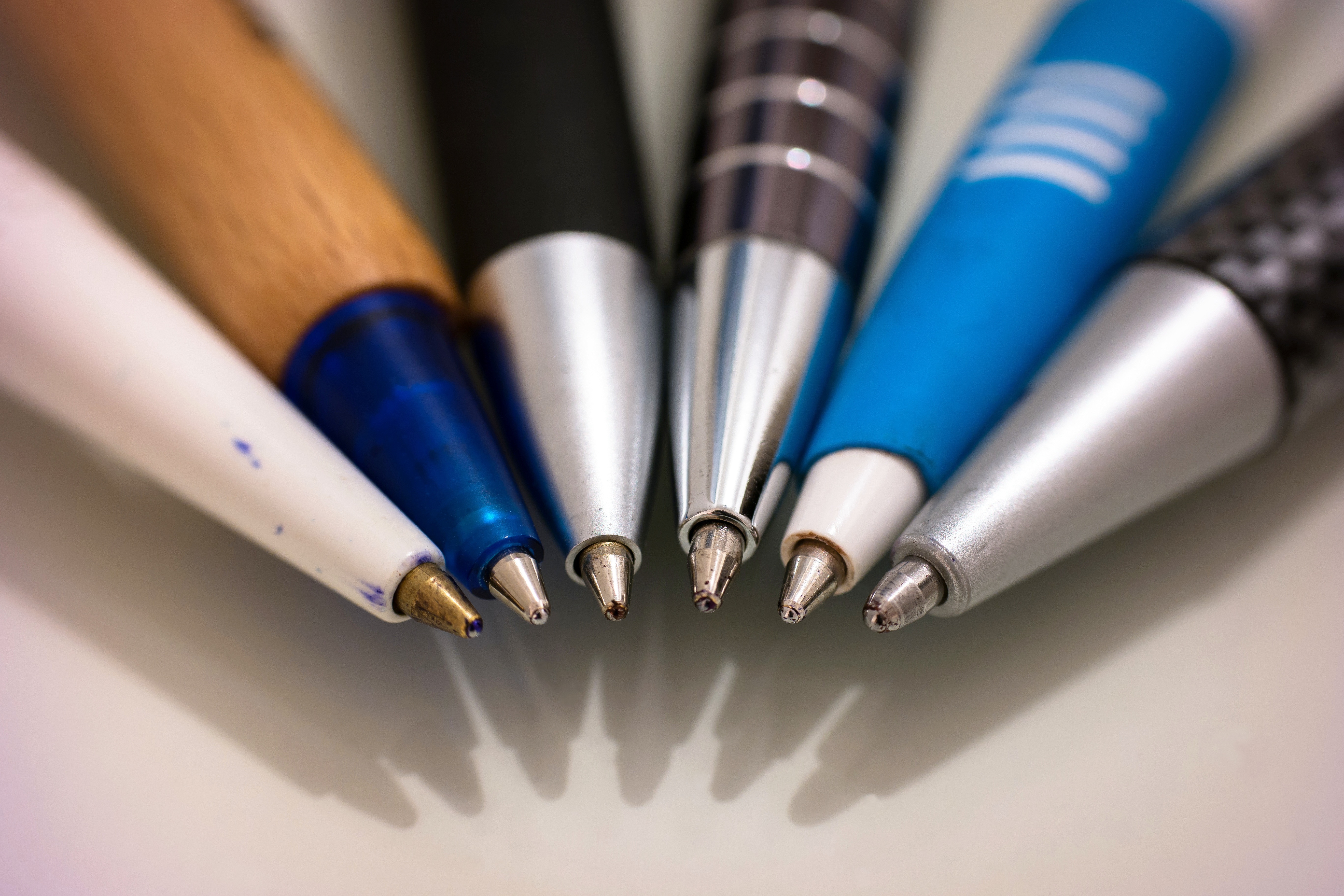 Jan 11 2019
|
posted by
Gina Dubois
While it looks like Philadelphia has put its current plans to enact a pharmaceutical gift ban on hold for the time being, it has certainly begun a passionate conversation within the state around everything from impacts on physician education to unforseen negative repercussions for the local hospitality industry.
How do you feel about the growing number of laws governing interactions between pharmaceutical companies and physicians? Have you observed any uptick in ethical behavior following the recent flooding of transparency regulations and gift bans? How are you talking to people within your organization about the changing compliance landscape?
There are pros and cons to any new regulation, but this does create a unique opportunity for compliance personnel to educate their sales forces on the importance of following these laws and understanding the reasoning behind them. When your organization understands different perspectives, they can better comply with the letter and the spirit of compliance regulations.