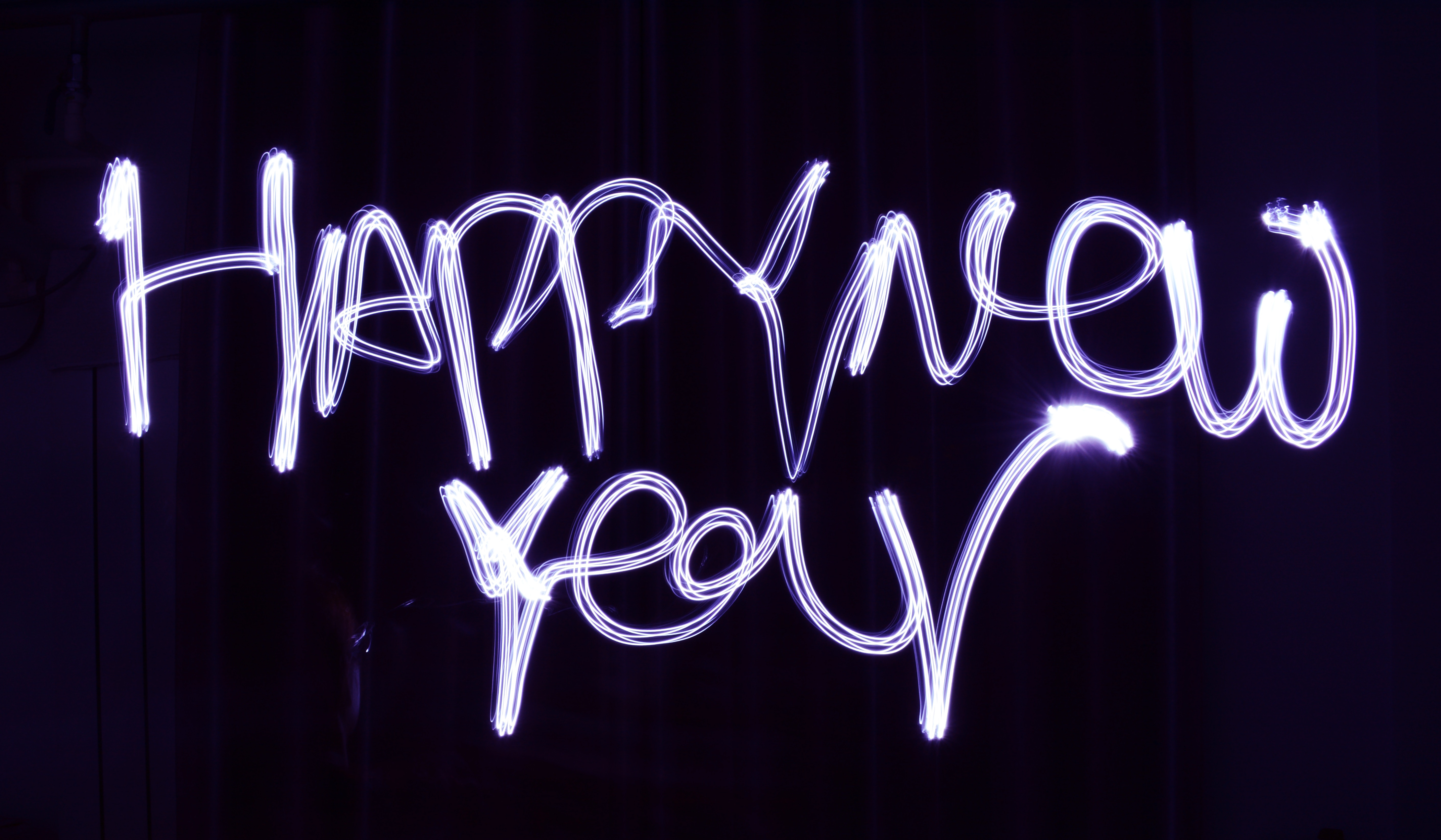 It's January 2019, and you've made plans to go to the gym before work every day. Or maybe you've committed to cutting out processed sugar or to eating breakfast every day. Perhaps you've resolved to read the news more or maybe to read the news less.
But have you made your Compliance resolutions?
The experts at Dovetail are here to help. Here are our suggestions for ways colleagues in your organization can further commit to Compliance in 2019.
Keep the big picture in mind. Resist the urge to go down rabbit holes that take you off course. Instead, be methodical: conduct risk assessments, create strategic work plans, identify objectives, and pursue them.

Be a great business partner. Compliance is most effective when team members educate and partner with other areas of the business. Compliance cannot exist in a silo, and it works best when the business trusts and believes in the value of its Compliance program. Both Compliance team members and their colleagues throughout the organization are responsible for working together.

Diversify your team's toolbox. A great team is made up of Compliance-minded people whose strengths complement one another. Having different backgrounds and strengths can help Compliance functions get creative when tackling initiatives and solving problems.

Treat your time as valuable. Define your role and value in cross functional meetings before attending. Ensure that Compliance participates in those meetings that are necessary and does not spend time in those that are not.

Prioritize values-based principles. Refresh your written standards, always leading with the why. Highly detailed and prescriptive policies can leave employees paralyzed in the face of unforeseen circumstances. The Compliance function can then become a bottleneck in the organization as every novel question flows through it. Trusting employees with guidance that communicates the underlying rationale supports innovation and creativity, while also driving sound decision-making and greater accountability into your organization.

Speak to the business as the business wants to be spoken to. Mirror the way the business speaks to the organization, and use the communication methods that are successful for them.
What are your Compliance goals as you roll into the first quarter of 2019?